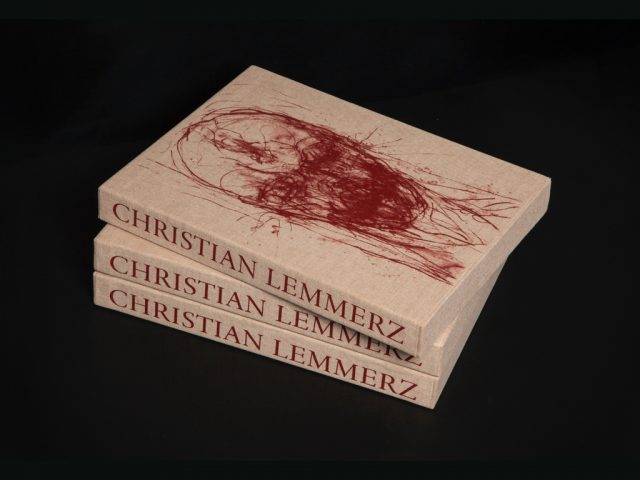 CHRISTIAN LEMMERZ DISEGNO
Disegno is dedicated to the danish-german artist Christian Lemmerz's drawings. The book is newly launched and available for purchase at www.rouletterusse.dk.
Price: 399 kr.
The publication is supported by:
Danish Arts Foundation, The New Carlsberg Foundation, the Beckett Foundation, A. P. Møller Foundation, Lilian and Dan Finks Foundation, and C.A.C. Foundation.