Buffalo 2021
Buffalo AKG Art Museum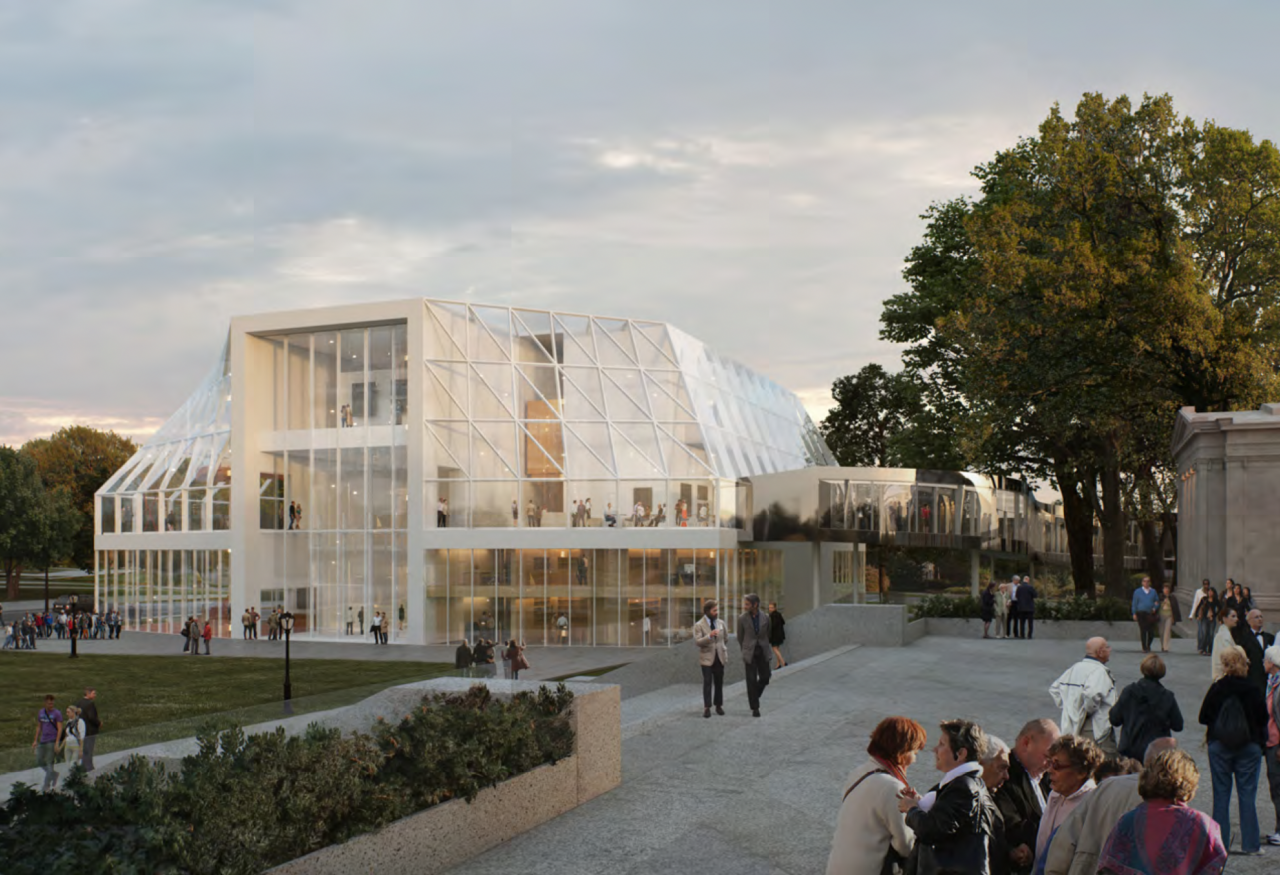 Established in 1862, the world-renowned Albright Knox Museum of Art in Buffalo is the sixth oldest art museum in the United States and one of the oldest museums in the world dedicated to collecting and exhibiting contemporary art – including the first in the United States to exhibit Nordic contemporary art back in 1913. Today, the museum's annual budget for art acquisition is one of the largest in the world, and with its more than 7000 works consisting of modern and contemporary art makes it one of the leading art collections of our time. In 2022, Albright Knox will reopen as the Buffalo AKG Art Museum doubling its exhibition space, which makes it one of the largest contemporary art museums in the United States.
Creator Projects has consulted the Buffalo AKG Art Museum in relation to its massive expansion project as well as the initiative AKG Nordic Art and Culture – a curatorial program for cultural and artistic exchange, which is the first initiative to offer a dedicated North American platform for artists and cultural producers working in or affiliated with the Nordic Region. Through this ambitious aim of the initiative, the goal is to raise the international status of Nordic art through one of the highest-profiled museums in the world as a facilitator of the project's transcontinental art program. The establishment of the AKG Nordic Art and Culture Initiative will also unite the first major network of Nordic art collectors and enthusiasts, as well as partnerships and collaborations between art museums and cultural organizations in the Nordic Region, together with the involved profiles in the United States, as a foundation to facilitate a greater interaction between art industries across national borders.
Subsequently, the museum will also establish The Nordic Gallery – an exhibition space in the museum's new permanent extension designed by OMA / Shohei Shigematsu – which is going to honour the Nordic region's contribution to world culture as well as the generous supporters of the initiative. The expanded and renovated museum will contain significant new permanent commissions by Mariam Bäckström and Olafur Eliasson.