2019
Alicja Kwade – IN APORIE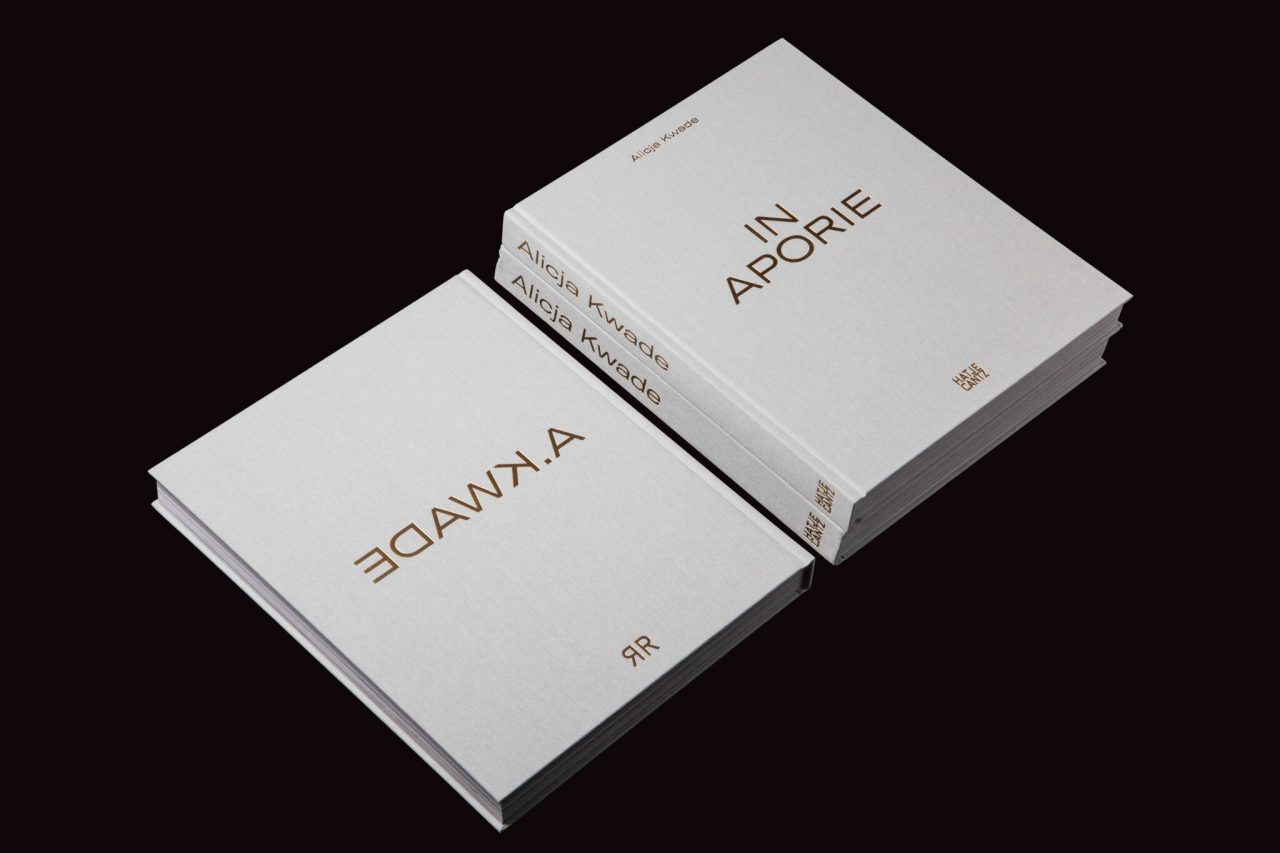 Language

: English
Pages

: 368
Type

: Hardback
Price

: 399 DKK incl. VAT
Texts by Arja Miller, Minik Rosing and Marie Nipper.
 In Aporie is the first monograph on Alicja Kwade (b.1979) covering a wide range of her intriguing works. Being 'In Aporie' is to be in a state where an insoluble theoretical problem allows for the paradoxical knowledge of one's own ignorance.
The monograph features articles by Danish curator and Director of Copenhagen Contemporary Marie Nipper, Chief Curator at EMMA – Espoo Museum of Modern Art Arja Miller and professor in Geology at Copenhagen University Minik Rosing.
In Aporie is published by Hatje Cantz in collaboration with Danish publisher Roulette Russe.