2019
Petra Kleis – GIRLIFICATION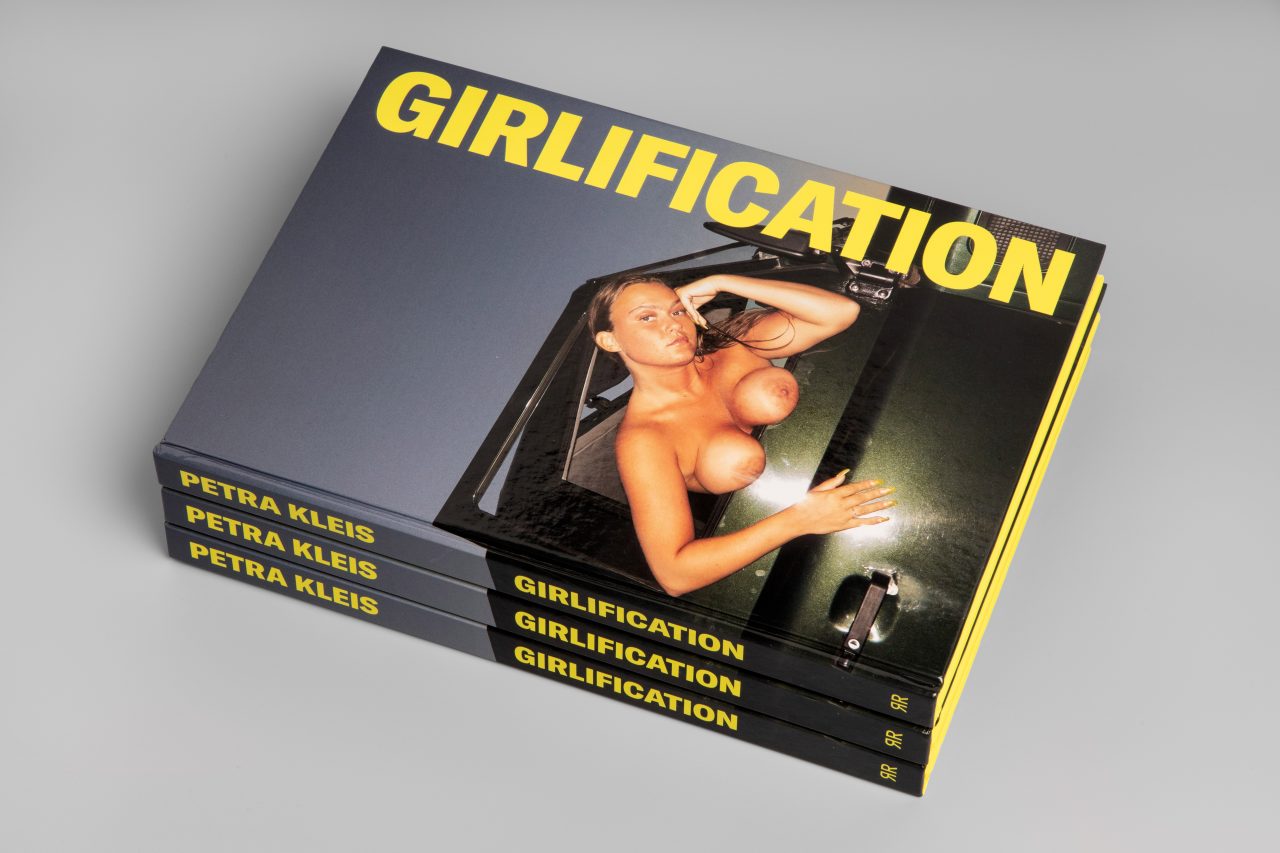 Language

: English
Pages

: 192
Price

: 400 DKK incl. VAT
OUT OF STOCK. Texts by Annie Sprinkle and Jeppe Ugenvig. Graphic design by Spine Studio.
Deeply fascinated with the freedom and playfulness expressed by Maja Malou Lyse, the photographer Petra Kleis (b.1983) has been documenting the artist, ten years her junior, for a period over three years from 2017-19.
The result is a photographic work, that radiates sensuality and liveliness, as it explores issues of femininity and female sexuality. Refreshingly open GIRLIFICATION swells in the creative possibilities of female body representation, blurring the lines between art and pornography.
As amusing as it is aesthetically pleasing, GIRLIFICATION is an important work of art, that offers a fun, glittery space of reflection on the body.