2016
Jeppe Hein – Reflection / Path of Silence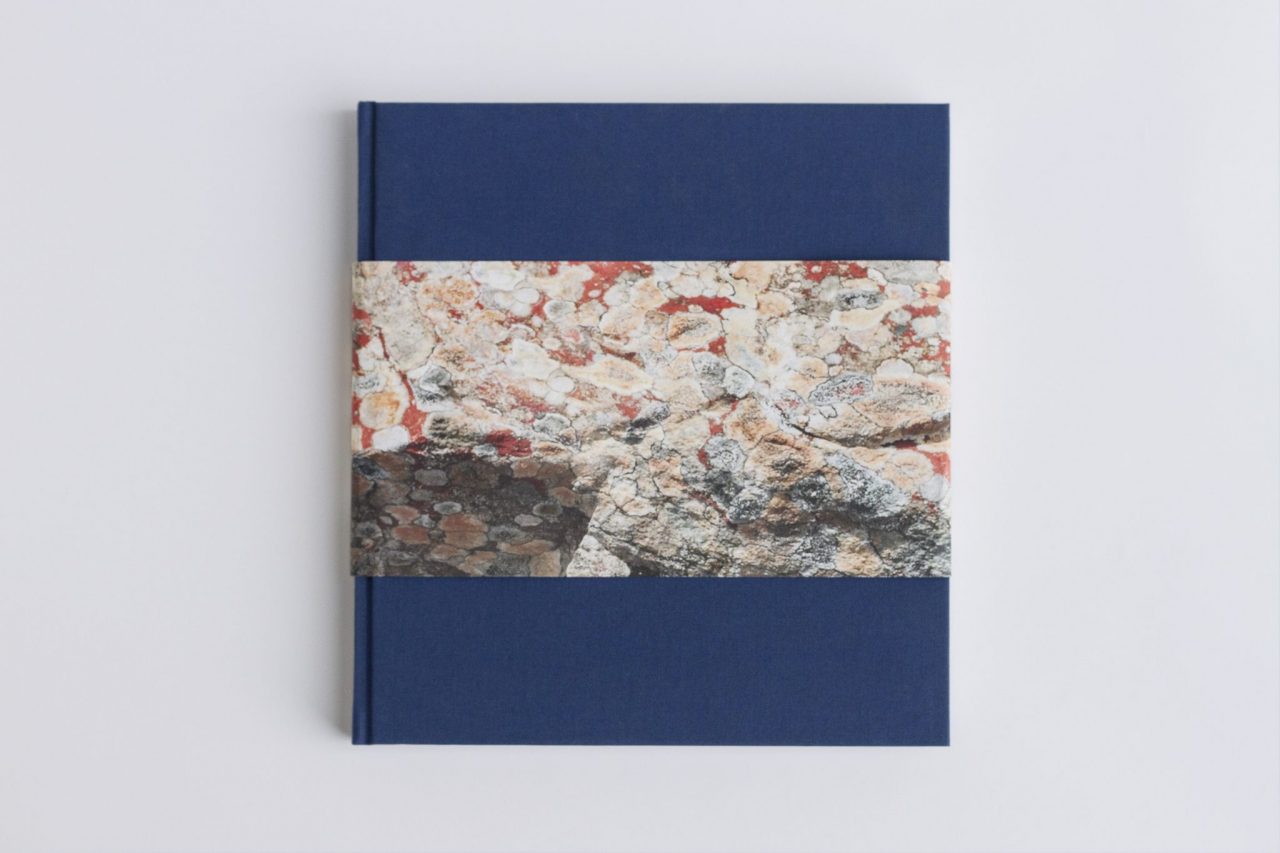 Language

: English and Norwegian
Pages

: 240
Type

: Hardcover
Price

: 279 DKK incl. VAT
Sold out. Richly illustrated. Texts by Marie Nipper, Egil Eide og William Flatmo.
The Danish and internationally renown artist Jeppe Hein works with installation art that addresses the senses and curiosity of the audience. With the exhibition Reflection / Path of Silence (Kistefos Museum, 22 May – 9 October 2016) as its pivotal point the book Reflection / Path of Silence communicates the art of Hein and presents works from 2002-2016. The exhibition showed a wide range of works by Hein; from the tiniest work Screw on a Wall (2007) to the mesmerising Chakra Enlightenment (2015) to the new, monumental sculpture Path of Silence (2016) that is also the main focus of the book. Thus, the exhibition covered almost every aspect of Hein's artistic production.
In the middle of the magnificent Norwegian nature Hein has installed his greatest work till date, which in the book is followed from idea to finished art work. The site specific sculpture Path of Silence is a breathtaking labyrinth made by mirrors and water that encourages the visitors to immerse themselves and loose track of time and place. The book is a generous introduction to the artistic work process and the reflections that are the foundation of the sensuous works by Jeppe Hein.