2018
TRACKS 3 Absalon Kirkeby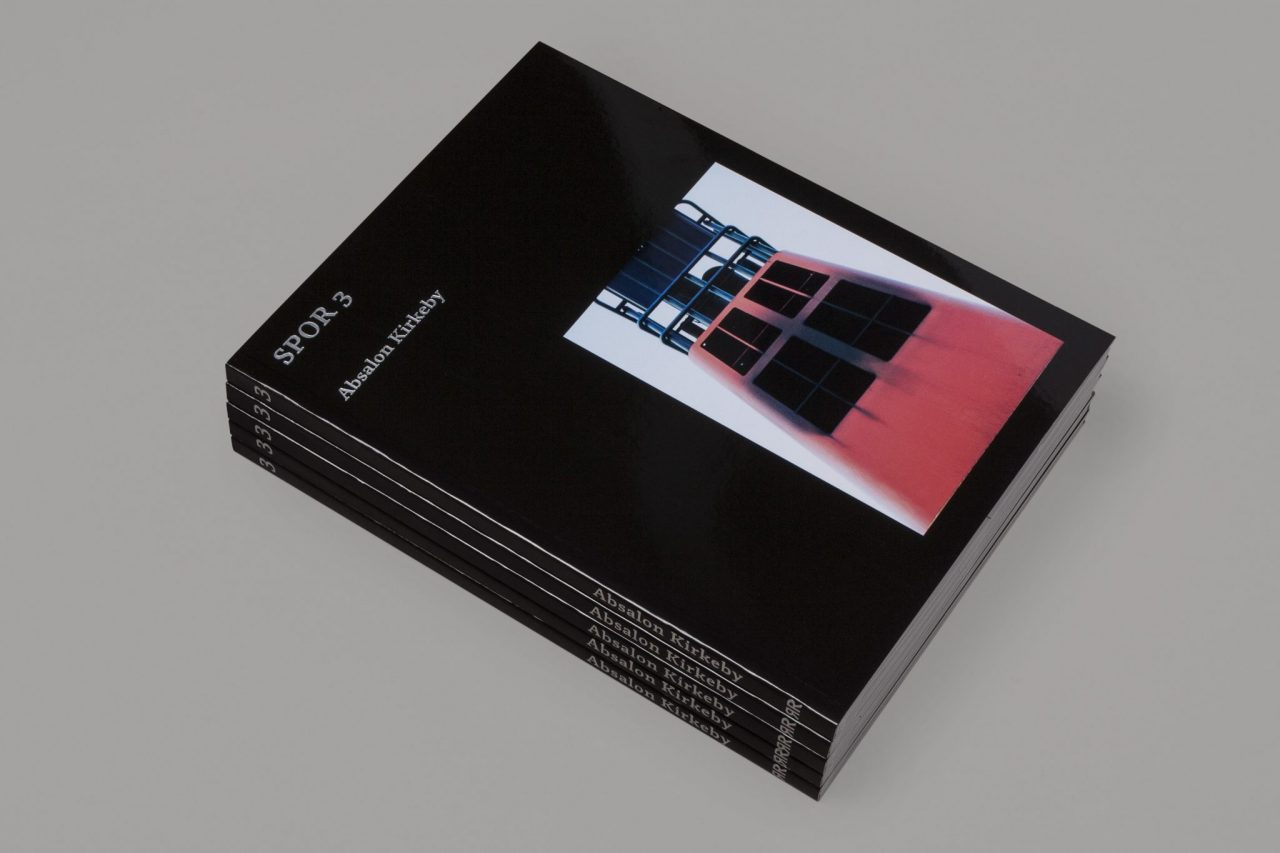 Language

: English og Danish
Pages

: 100
Type

: Softcover
Price

: 100 DKK incl. VAT
Richly illustrated. Text by Louise Steiwer and Marie Nipper
In recent years, Absalon Kirkeby has received acclaim for his enigmatic photographic works which, like snapshots from somewhere between dream and reality, prod viewers' curiosity and imagination. In Absalon Kirkeby's works, everyday motifs are broken up by surreal compositions and digital brushstrokes, creating a play between texture and smoothness, presence and distance. With an intuitive and experimental approach to the photographic medium, Absalon Kirkeby places the motif in a universe of computer-made artificiality and painterly abstraction.
In the book series TRACKS, each publication becomes the mouthpiece of a young Danish artist, who is at the beginning of his or her career. In an interview, the artist talks about his or her work and the thoughts they have about their own artistic practice.
The book series TRACKS is supported by 15. Juni Fonden og Solar Fonden.