2016
TRACKS 2 Lea Guldditte Hestelund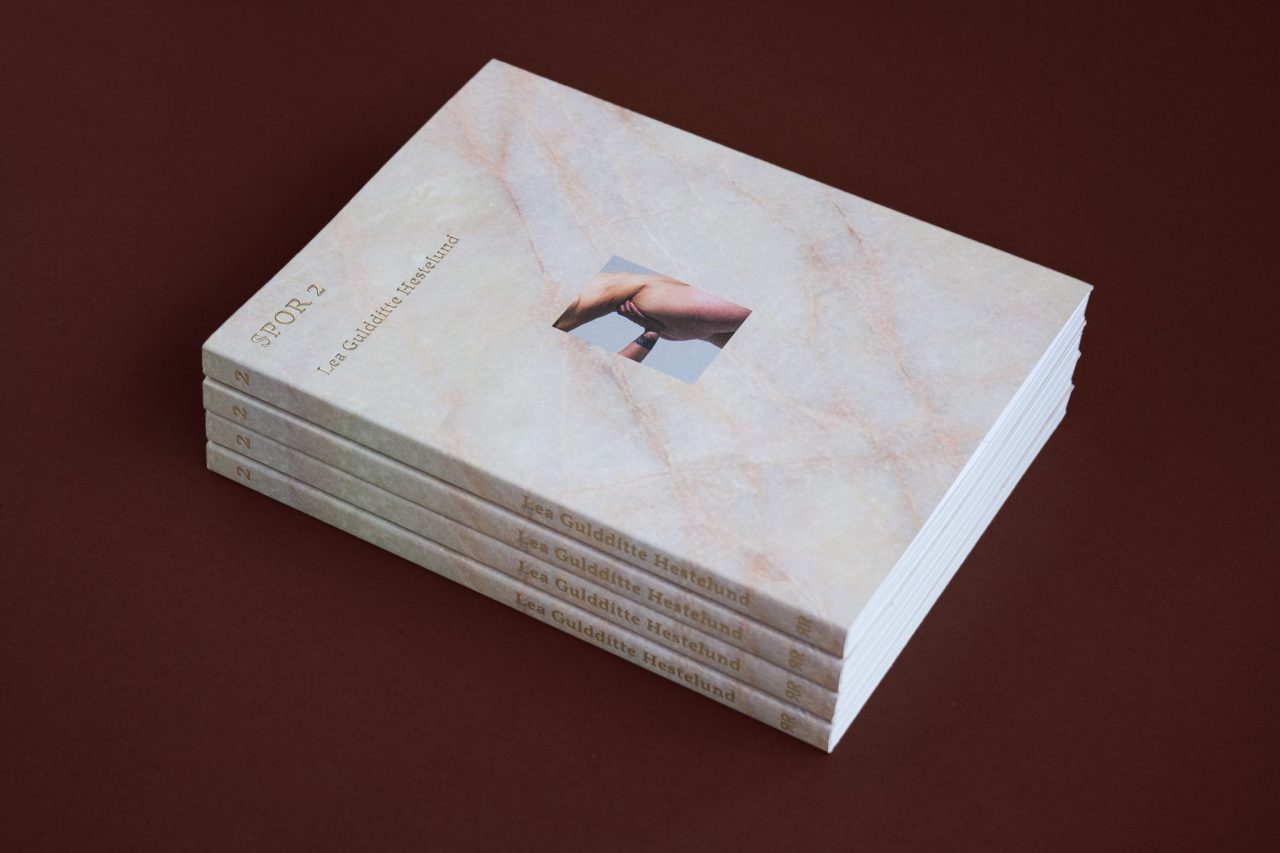 Language

: English and Danish
Pages

: 100
Type

: Softcover
Price

: 100 DKK incl. VAT
Richly illustrated. Text by Louise Steiwer and Marie Nipper.
The essence of Lea Guldditte Hestelund's artistic practice is an examination of a specific artistic material. Whether carving stone or training her body according to classic ideals, she examines the qualities, strengths, proportions, and potential design of the material. Using sculptural, installational, and performative methods, she thematises subjects including body and gender, object and meaning – always resulting in an uncompromising and personal expression.
In the book series TRACKS, each publication becomes the mouthpiece of a young Danish artist, who is at the beginning of his or her career. In an interview, the artist talks about his or her work and the thoughts they have about their own artistic practice. TRACKS 2 invites Lea Guldditte Hestelund in conversation with art critic Louise Steiwer.
The book series TRACKS is supported by 15. Juni Fonden and Solar Fonden. Several works pictured in the book are supported by the Danish Arts Foundation.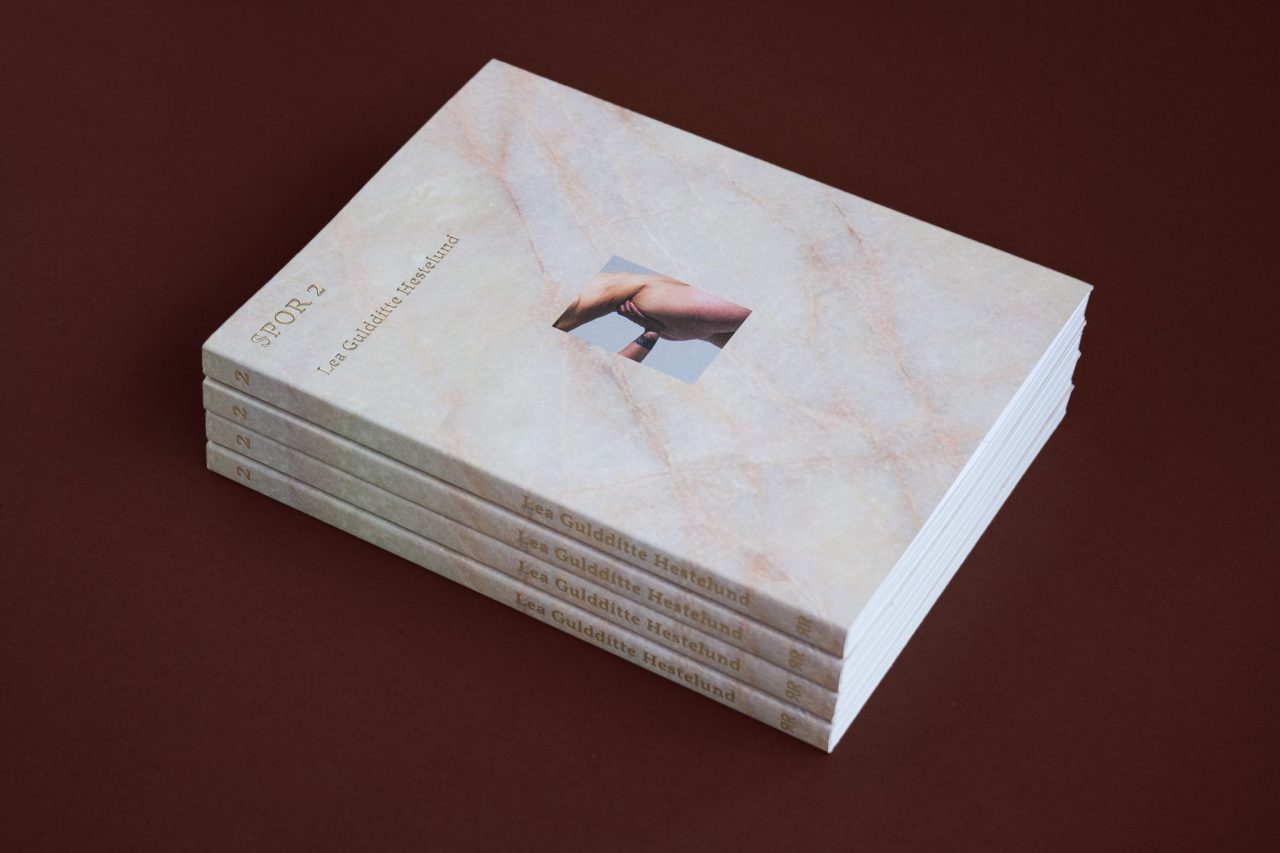 Photo: SPOR 2 Lea Guldditte Hestelund © Spine Studio