Art in a Day is created by Creator Projects in collaboration with Copenhagen's six contemporary art institutions, which have joined forces to create this annual celebration of performance art. On 24 June from 00:01 until 23:59, the contemporary art institutions open their doors and fill the city with a buzzing programme of free art experiences created by a string of Danish and international performance artists.
Art in a Day moves art into public space, giving everyone a chance to experience star performance artists and new talents during a 24-hour period packed with diverse, extraordinary, and interactive art experiences. The programme is curated by Creator Projects in close collaboration with the contemporary art institutions Den Frie Udstillingsbygning, Copenhagen Contemporary, Nikolaj Kunsthal, O – Overgaden, Kunsthal Charlottenborg og Kunstforeningen GL STRAND.
Join us on an urban art tour through Copenhagen with performances of all kinds taking place in the contemporary art institutions and outside in the city's spaces – in its streets and backyards, outside the department store Magasin du Nord, in the garden of Restaurant Noma, on bridges, in church towers and on the water.
The star-studded programme features international artists such as Peaches, VALIE EXPORT, Baby Dee, Martin Creed, Tosh Basco, Arvida Byström, and Monster Chetwynd as well as Danish Maja Malou Lyse and Esben Weile Kjær, Sophie Dupont, KasperSophie, Jules Fischer, Jacob Kirkegaard and Henrik Vibskov.
Everyone is welcome and participation is free – just as it's free to visit the contemporary art institutions.
Follow the route from one contemporary art institution to the next or be surprised by the performances popping up all over the city around the clock.
Read more on Facebook event.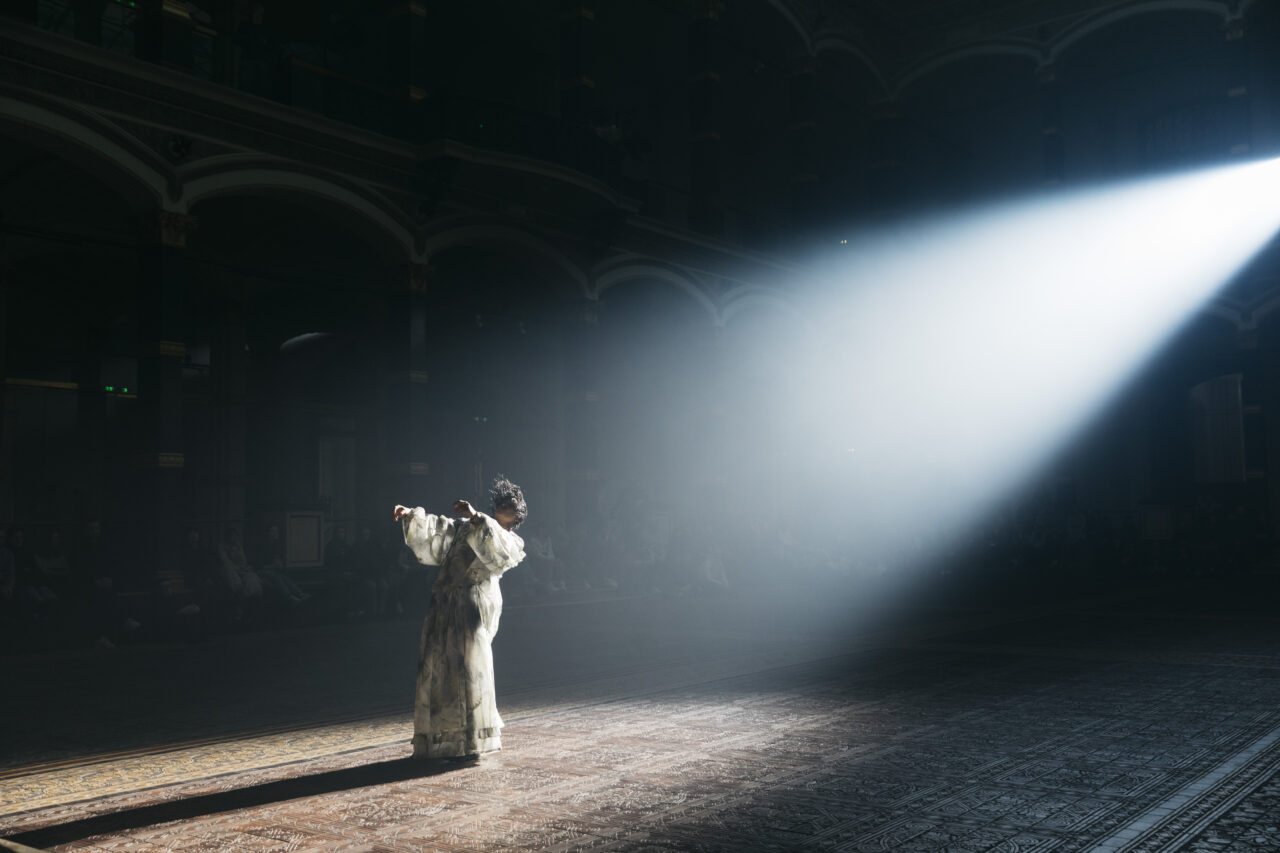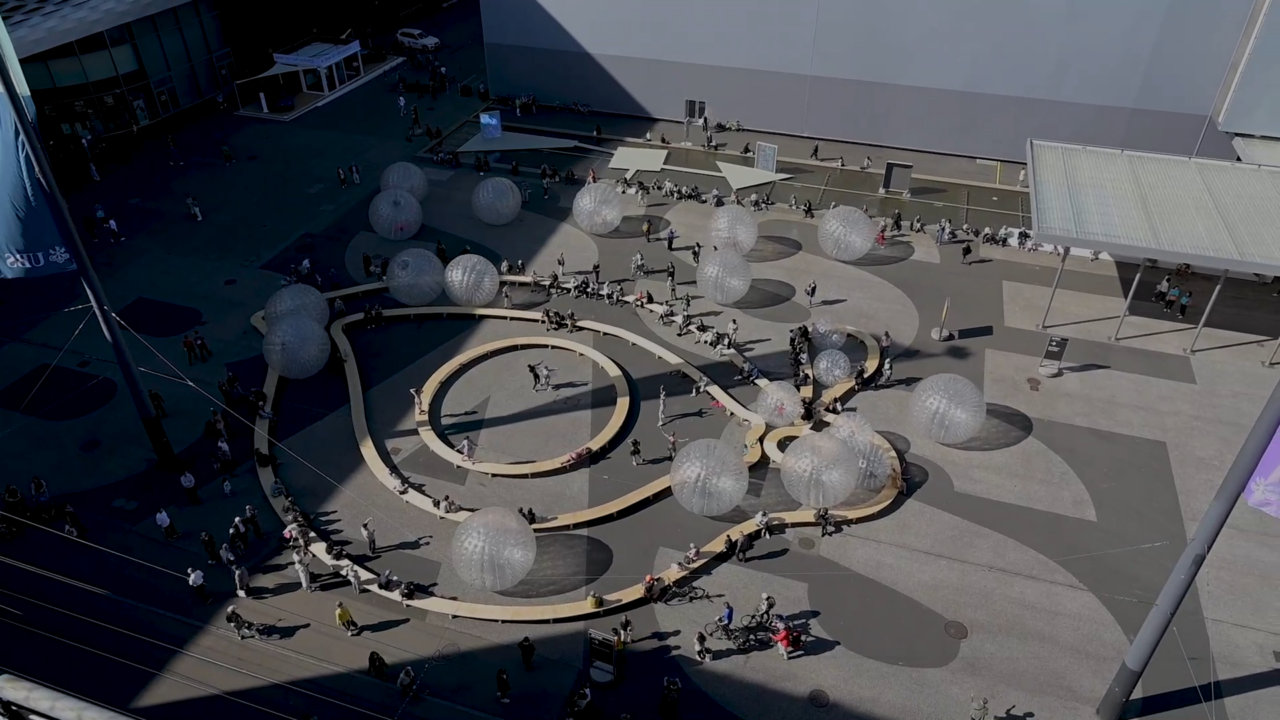 Photo: Aerial view of performance: Monster Chetwynd, Tears, 2021, Art Basel, Messeplatz, Basel, 2021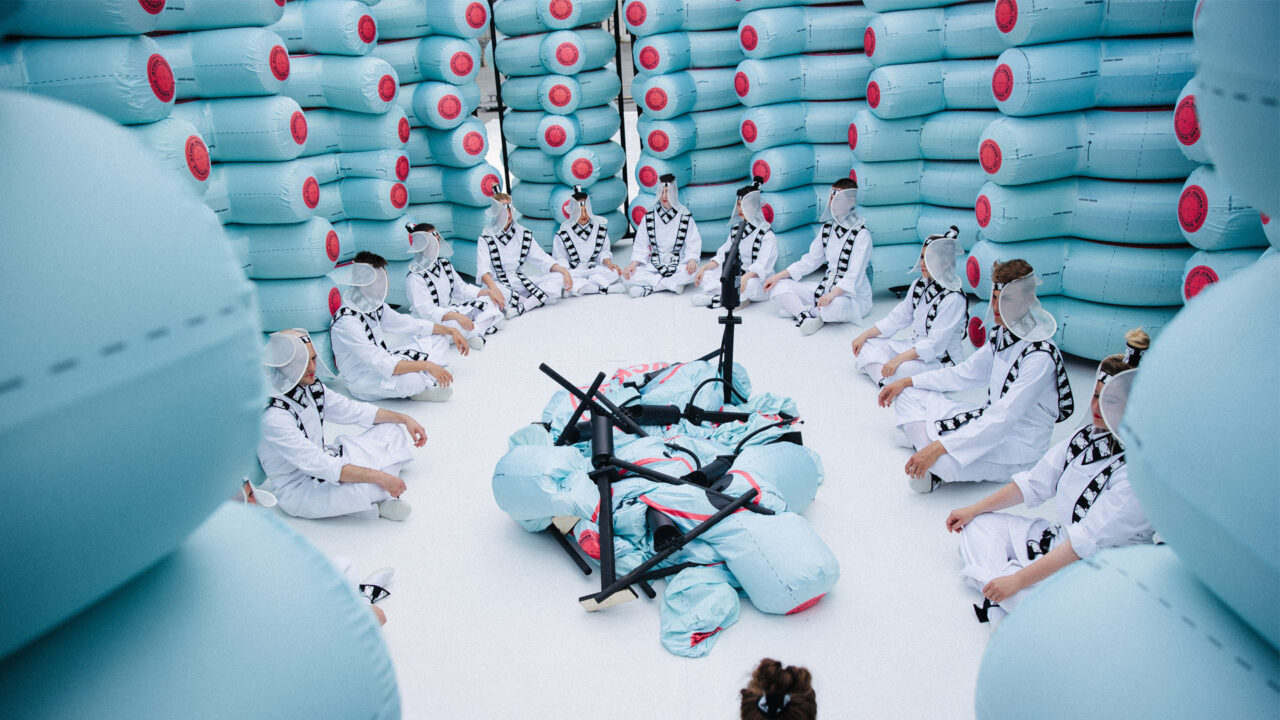 Photo: Henrik Vibskov, Stuck Under The Surface, SS20. Photo: Victor Jones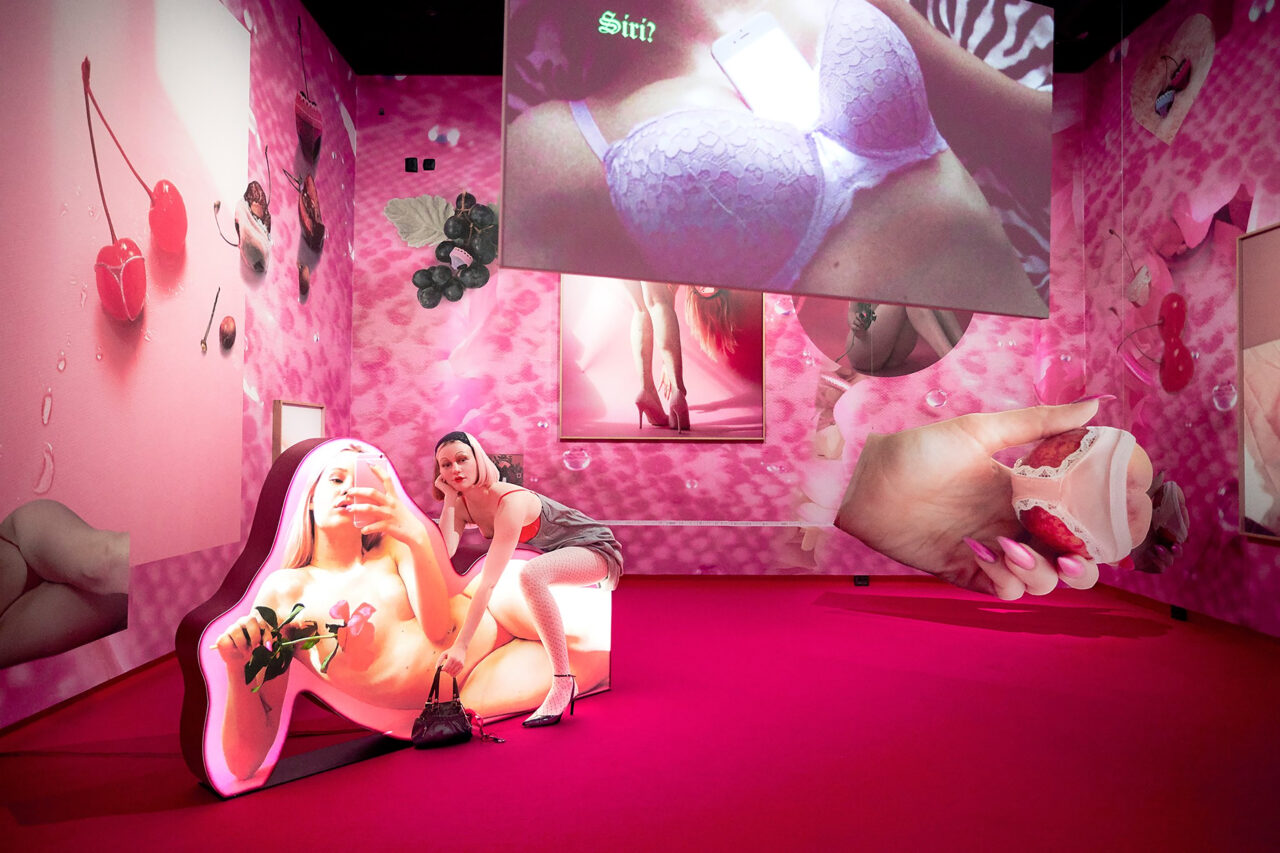 Photo: Arvida Byström, Selfportrait, 2016