In 2023, French artist Pierre Huyghe will conceive a wide exhibition at EMMA – Espoo Museum of Modern Art. The exhibition will be curated by Director of Creator Projects, Simon Friese, and EMMA's Chief Curator Arja Miller. As part of EMMA's and Saastamoinen Foundation's InCollection series, the exhibition to be curated will spill outside the walls of the museum, interacting with the surrounding forest grounds.
The exhibition will revolve around Abyssal Plain, an aquarium to be accessioned to the Saastamoinen Foundation Art Collection (see photo). The work manifests itself in inventing conditions for diverse entities to coexist, without hierarchical distinction and without defining a specific outcome. 
Pierre Huyghe's (b. 1962) exhibitions are entities. Huyghe challenges conventional forms of artistic expression by combining a variety of media with a wide range of intelligent life forms, biological, technological and tangible inert matter that learn, modify and evolve. For Pierre Huyghe the exhibition ritual is not an asymmetrical experience but an encounter with a sentient milieu, that perceives, generates new possibilities of co-dependence between events or elements that unfold.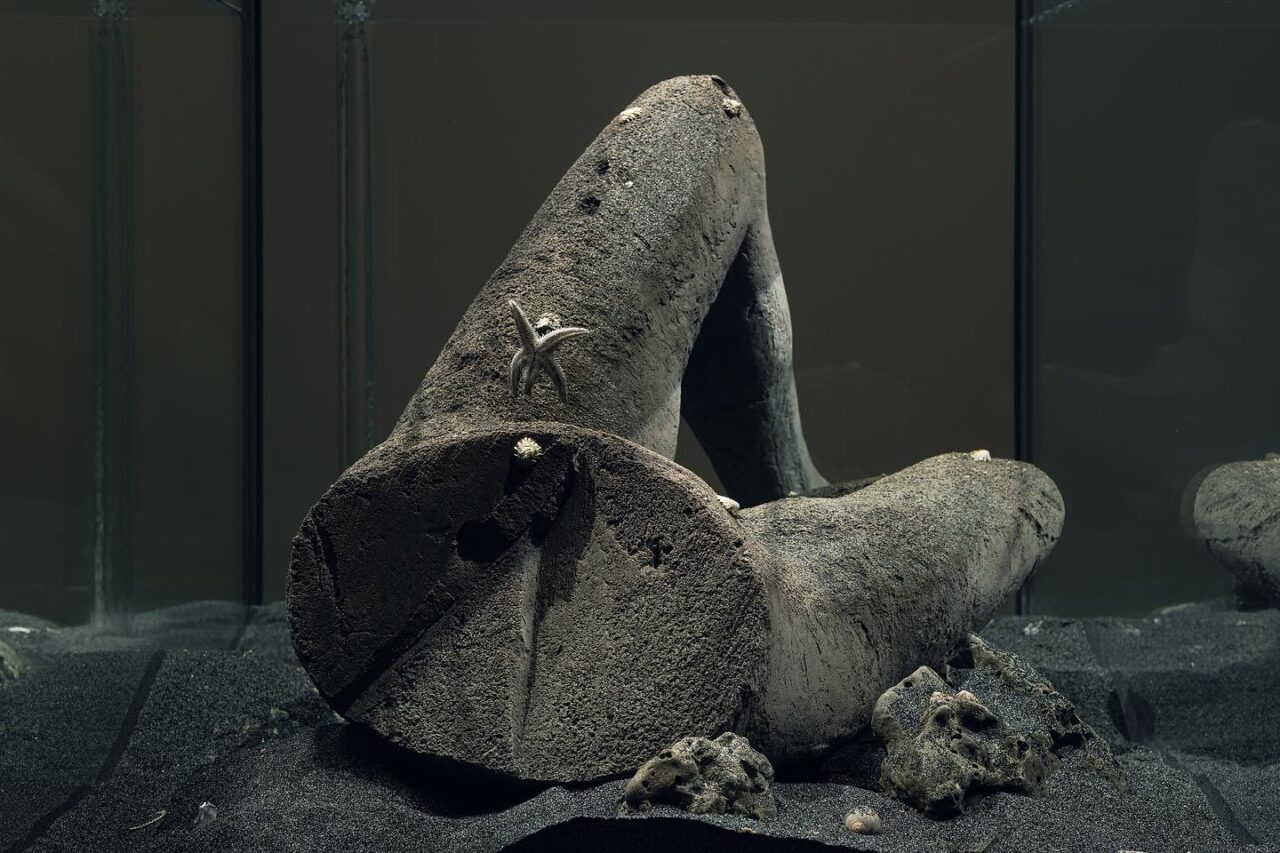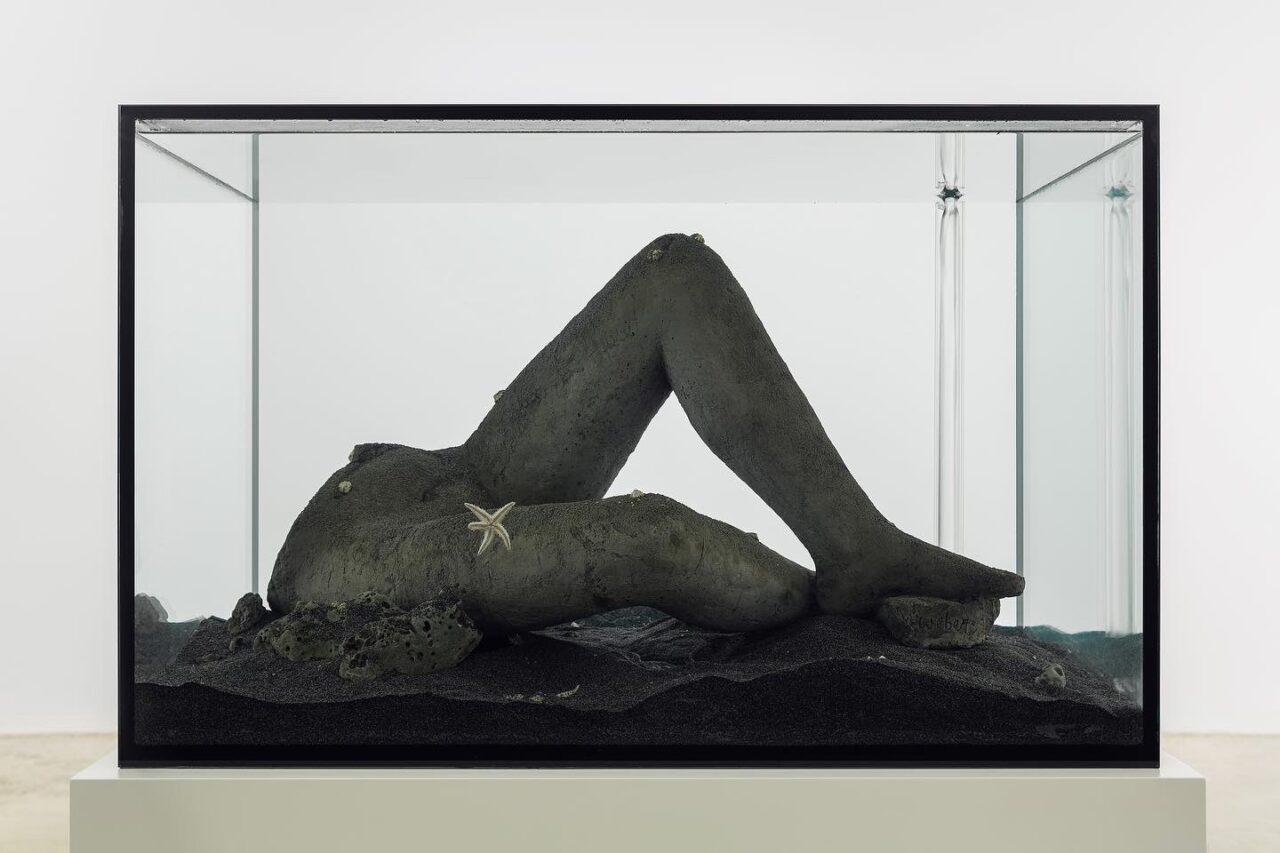 Photo: Pierre Huyghe, Abyssal Plain, 2015. Zak Kelley, taiteilijan luvalla / Hauser & Wirth, London © Pierre Huyghe.