2016
TRACKS 1 Asger Dybvad Larsen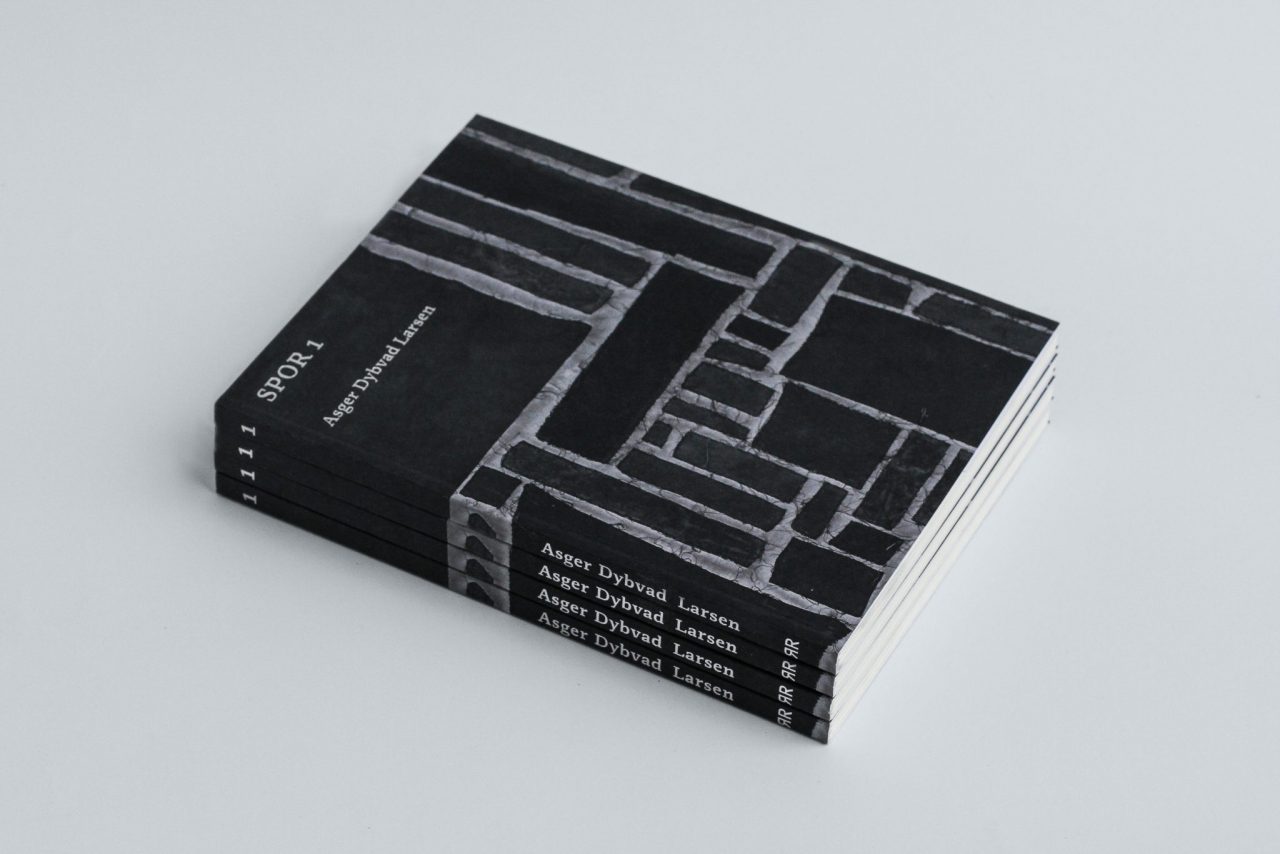 Language

: Danish and English
Pages

: 100
Type

: Softcover
Price

: 100 DKK incl. VAT
Sold out. Text by Marie Nipper (Copenhagen Contemporary) and Victoria M. Christiansen (Creator Projects).
The main focus of Asger Dybvad Larsen is a persistent investigation into the media of painting and its materiality. In a constant dialogue with art history, especially post-war minimalist and conceptual strategies, he reinterprets the traditional materials of painting: canvas, pigment, and stretchers. His point of departure is an interest in the connection between the planned concept and the intuitive process.
In the book series TRACKS, each publication becomes the mouthpiece of a young Danish artist, who is at the beginning of his or her career. In an interview, the artist talks about his or her work and the thoughts they have about their own artistic practice. TRACKS 1 invites Asger Dybvad Larsen in conversation with Marie Nipper and Victoria Marie Christiansen.
The books series TRACKS is supported by 15. Juni Fonden and The Solar Fonden.